Discover your local lead contamination levels with this interactive water quality map.
Lead contamination is a common issue nationwide that presents a hidden danger in your home's drinking water. Fortunately, there are many ways to protect your home against its potential harm. Use the interactive tap water quality map below to identify your local lead contamination levels. Then, follow the steps to find up-to-date information about the water quality in your area and the right water filtration solution for your home.
Step 1
Find your location on the water map and identify the severity level.

Step 2
Use the Severity Level Guide to identify potential risks.

Step 3
Find the right water filtration solution for your home.
Please allow up to 30 seconds for map to show lead contaminant levels
---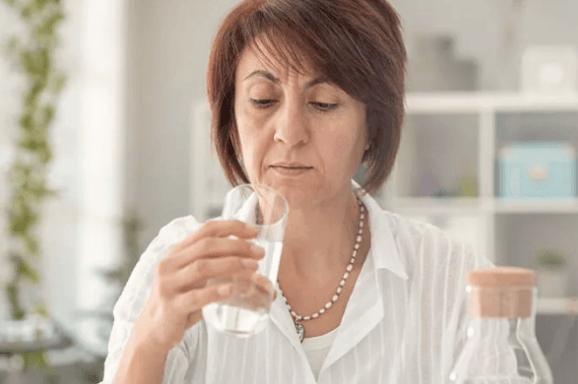 Protect Your Family With a Water Filtration System
Water filtration systems are an effective and affordable way to protect your household from the harmful effects of lead and other common water contaminants. There are a variety of systems to meet your unique needs, whether you need to combat the most severe levels of water contamination or something more mild.
Now that you have reviewed this drinking water quality map and are aware of the lead contamination levels in your area, you can rest assured knowing that your water filtration solution is just a click away.