All About EcoPureHome's Partnership With charity: water
EcoPureHome is a proud brand partner with charity: water, a nonprofit organization dedicated to equipping communities in developing countries with safe drinking water. Both organizations share a common belief: access to safe, clean drinking water changes everything. When you buy from EcoPureHome, you're helping support and elevate charity: water's mission.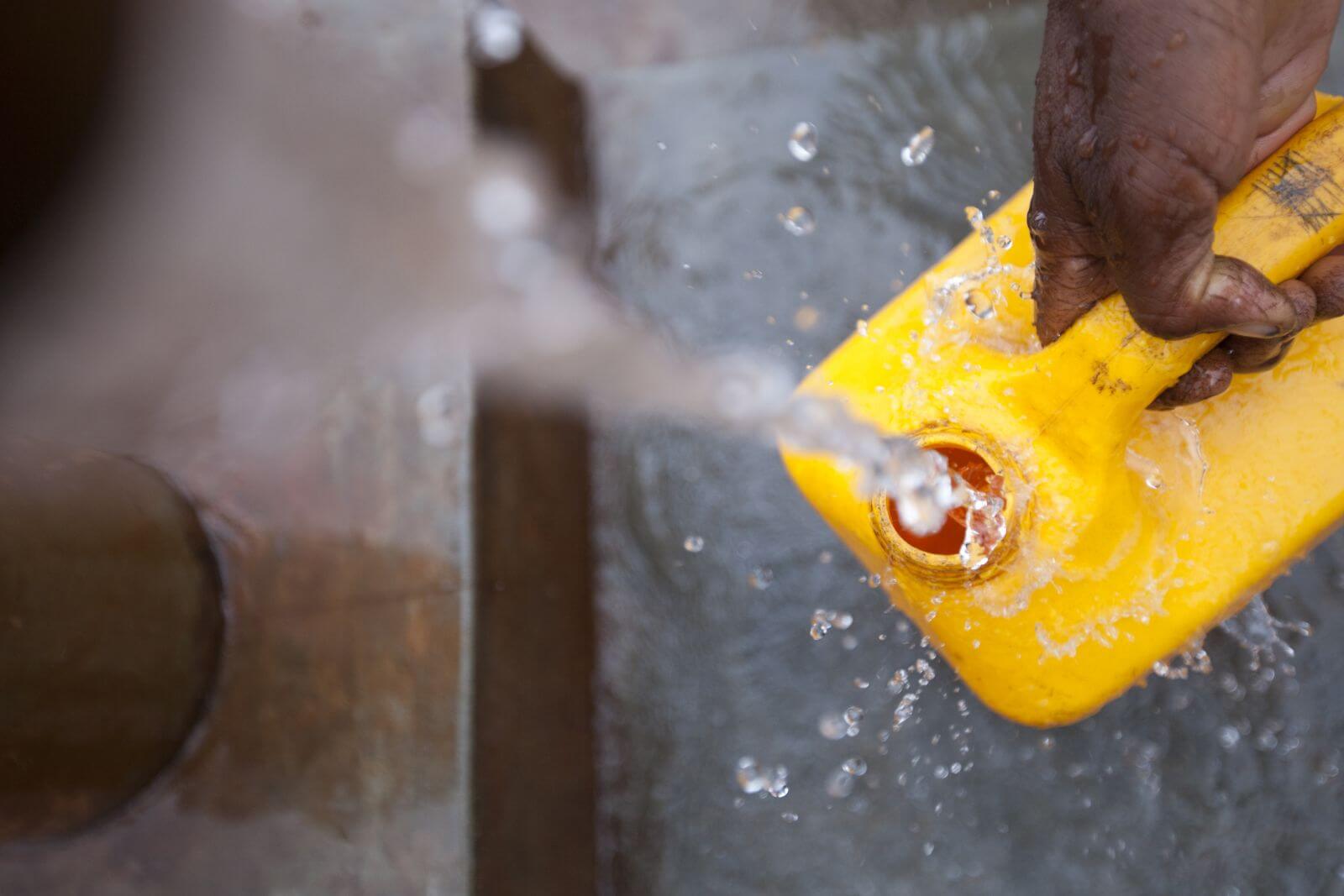 Get to Know charity: water
charity: water was founded in 2006 by Scott Harrison with the mission to deliver clean and safe drinking water to families in developing countries across the world. Through the years, charity: water has built 91,414 projects that have delivered clean water to 14 million people and counting.
charity: water takes a long-term approach to their solutions and prioritizes complete transparency with their projects. You can actually see where their completed projects are, who they're helping and what technology they're using as their partners tag projects with GPS coordinates. To ensure the people they provide resources to have a reliable source of clean water, they work with mechanics who are able to easily access and repair water points and partner with local originations and governments to strengthen community ownership.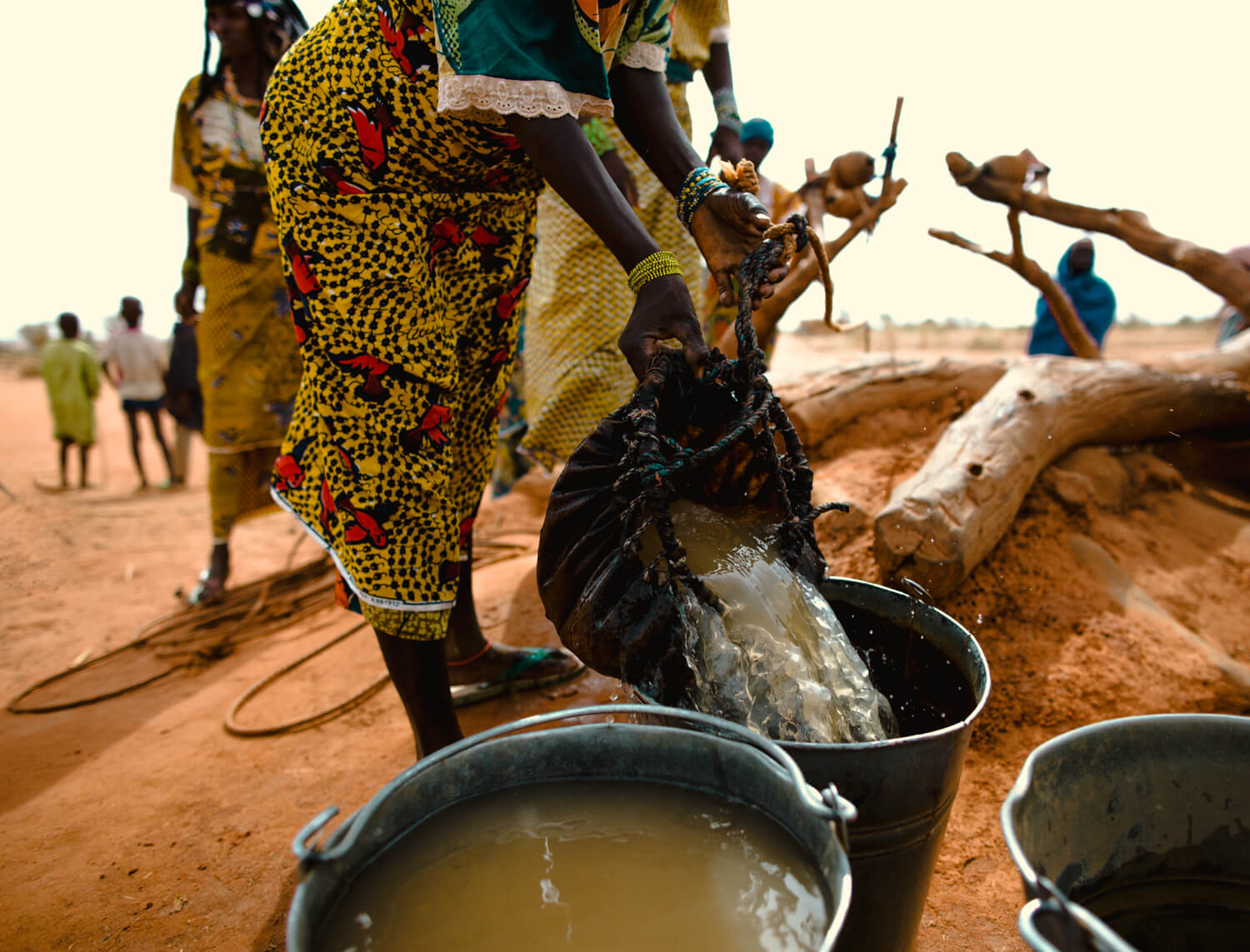 EcoPureHome's Partnership and Impact With charity: water
EcoPureHome is proud to partner with charity: water to support clean water efforts in developing countries. One project that EcoPureHome supported was a clean water initiative in Cambodia, a country where safe water can be hard to come by and effective solutions can be costly. EcoPureHome helped fund the implementation of BioSand Filters in households across the country where water sources are often contaminated by iron, arsenic and other toxins. EcoPureHome looks forward to continuing its support of charity: water and Clear Cambodia, its implementation partner.
Since 2019, EcoPureHome and charity: water helped fund 5 projects in Cambodia, giving clean water to 834 people.
How You Can Help
If you're looking for a trusted and transparent organization to support, charity: water is an outstanding candidate. Here are some ways to support their cause: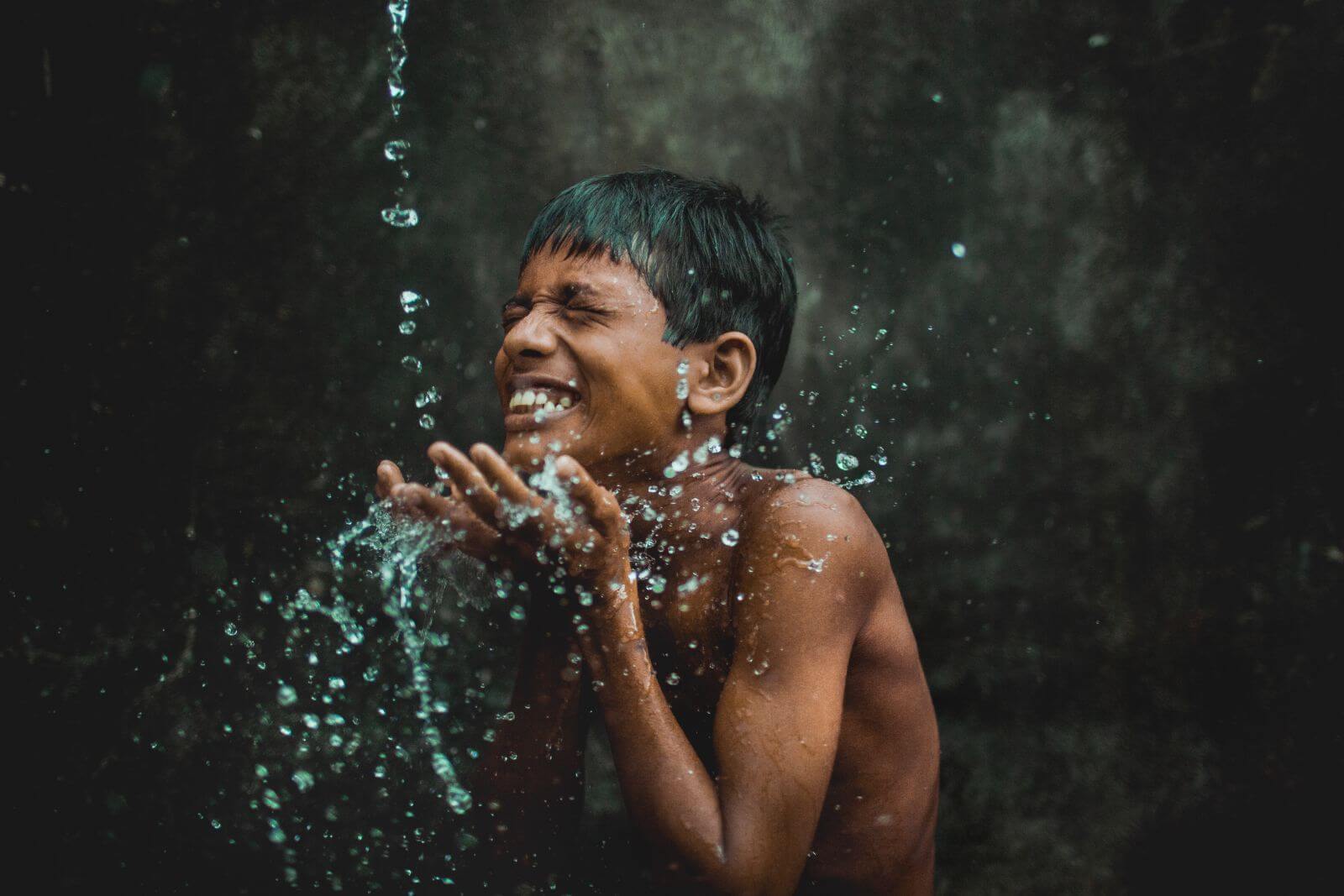 If you choose to support charity: water, you'll be able to track where your money goes and the impact it makes. EcoPureHome hopes you'll join the effort to ensure clean, safe drinking water for all.
Concerned About Your Own Water? Try EcoPureHome's Interactive Shopping Guide.
Do you have concerns about your home's water, whether contaminants, lead, or hard water? Use EcoPureHome's interactive shopping guide to find the solution to your unique water needs.
Get Started