A Guide to Ordering Parts & Accessories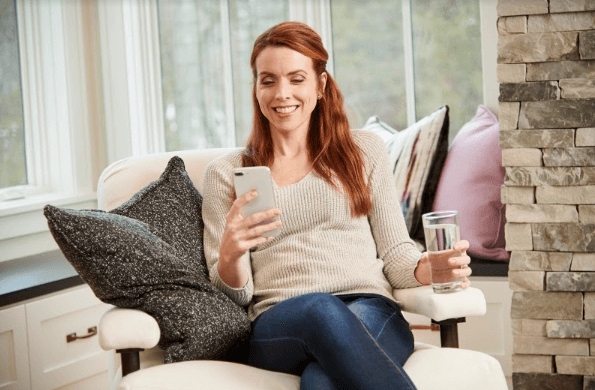 Are you looking to order a part or accessory for your Whirlpool, Kenmore, EcoPure, Brita Total360, GE, Morton or NorthStar system? Don't worry, you're in the right place. The ordering process for parts has been updated to ensure a better, easier experience for you. While the look and feel have changed, a few things are exactly the same: outstanding customer service, quality OEM parts and fast shipping.
---
Can't remember which parts you need?
If you've forgotten which part needs to be replaced, please refer to your owner's manual. Your respective owner's manual will inform you of the parts and accessories needed in your system in the "Parts & Tools" chapter. The manual also describes the installation and replacement process for your new parts. You may also refer to this online Owner's Manual glossary of Brita Total 360, EcoPure and Whirlpool systems.
---
How to find parts and accessories to order: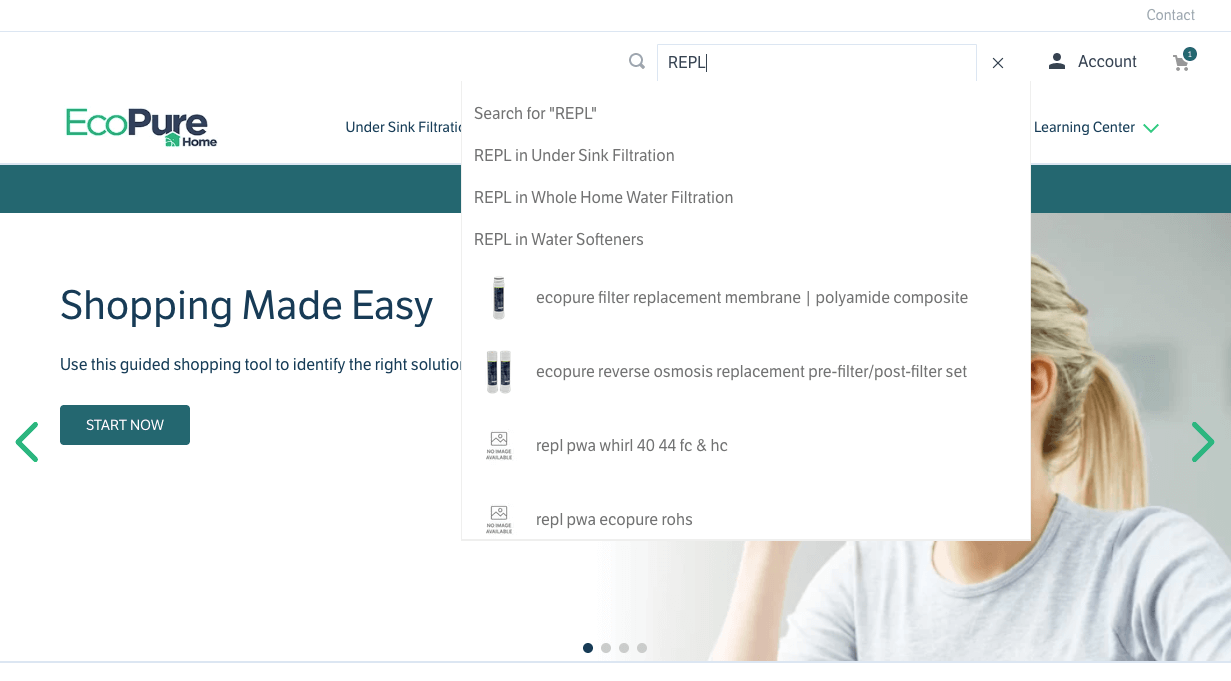 The fastest way to find the part you need is by typing the part number into the search bar in the top-right corner of this page. The product will appear in the search results, and all you need to do is click the appropriate option. Once you've found the correct part or accessory, add it to your cart and check out. Can't find your part? Contact us for product questions and information.